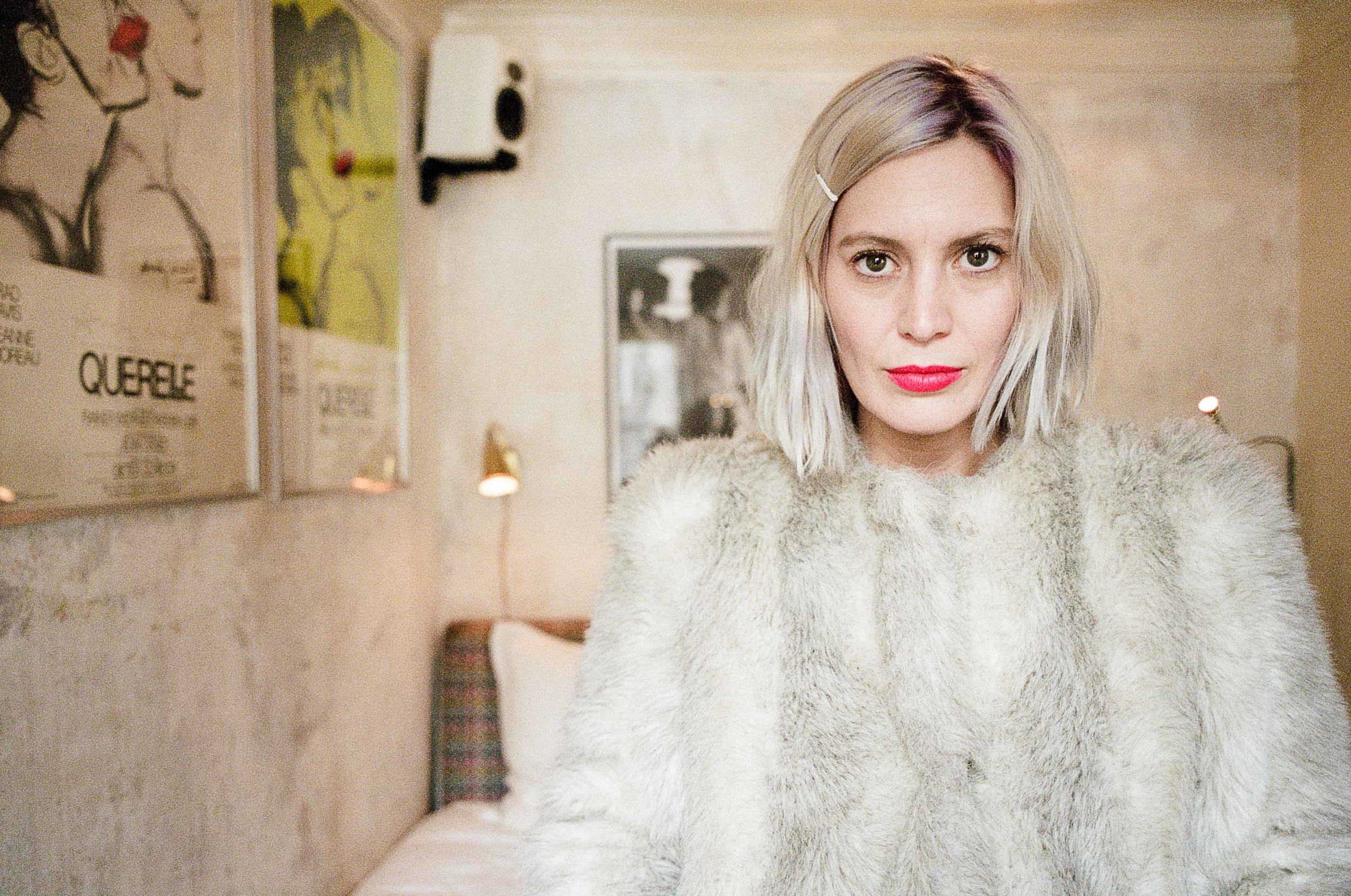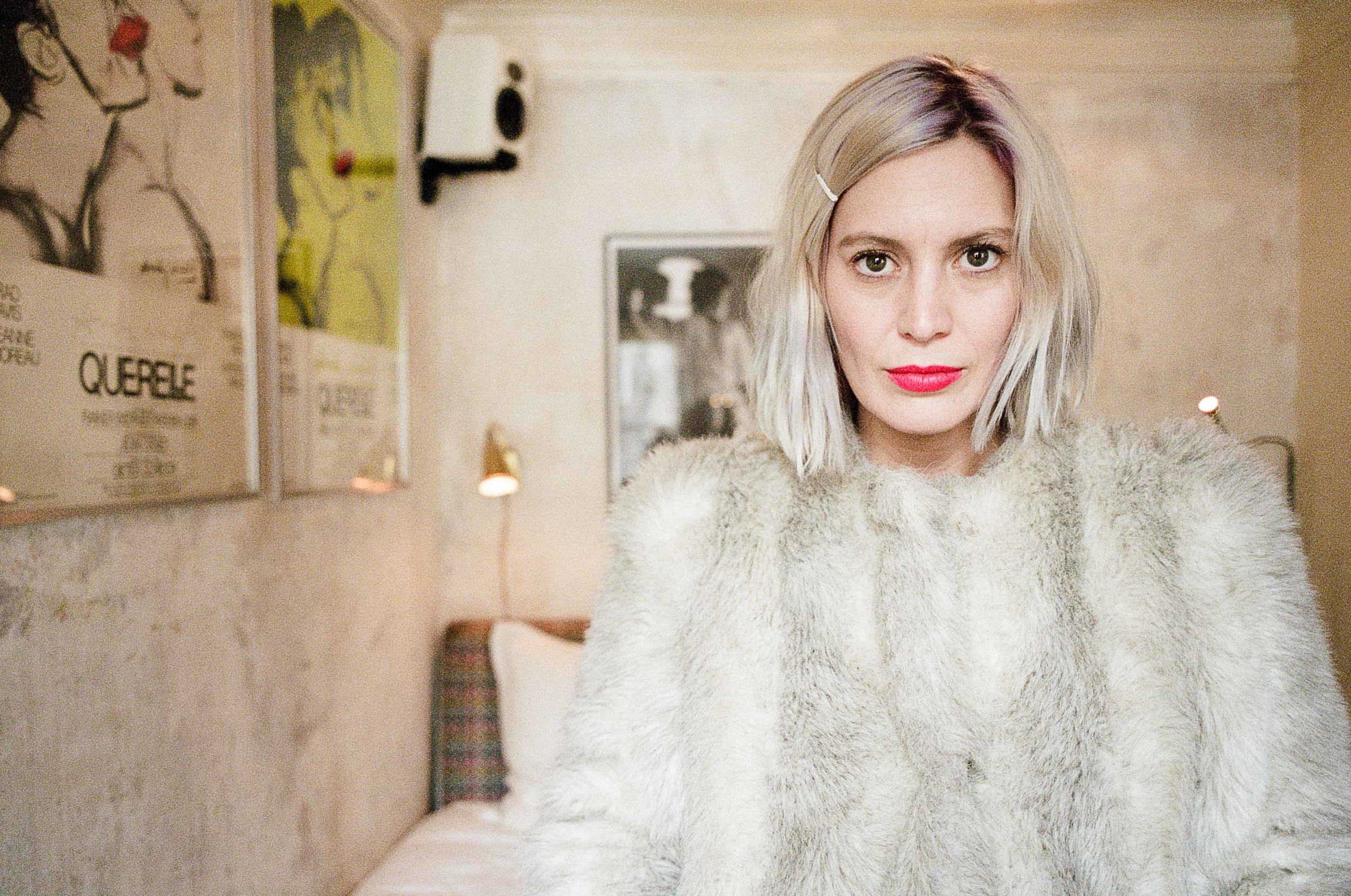 Paris * March 2016
Four hearts beating are better than one. One Sacre Coeur is better than none.
And so, an expedition to crash Clara's fashion week work trip turned into Jac & Adrienne hopping aboard turned into a pseudo-bachelorette gathering for Jac and a reunion for Adrienne and me because we met some 15 years ago (!!!) this coming summer in Paris. C'est a dire, this weekend was a fantastically welcome excuse to photograph the beauties in my life and absorb as much of them as possible before returning to Kosovo. Jac, Clara and I lived together for a year in 2011 and nostalgic images from our mornings and nights at 59 Kent Street in Brooklyn pierced every ounce of our Parisian fête.
Chin chin to negronis, lavender drinks, a súper úber cool David Lynch underground society, unfiltered wine, Hotel l'Amour's penis carpet (Oy!), Clément, bowls of butter, vintage fur, a transparent raincoat, croissants, croissants and croissants. Because sometimes a gal just needs three days in Paris with her favorites from home.